The world's largest wind tunnel puts Joby's electric plane to the test
The world's largest wind tunnel puts Joby's electric plane to the test
The propellers of Joby's eVOTL electric plane have been subjected to the world's largest wind tunnel in collaboration with NASA and the US Air Force.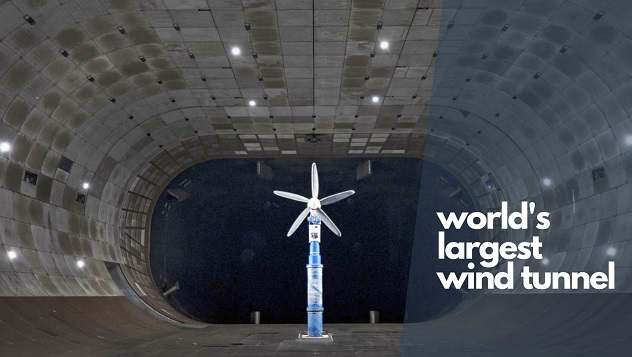 US company Joby Aviation founded in 2009 continues to design, develop and manufacture its Joby S4 electric vertical takeoff and landing (eVTOL) aircraft. It has already completed more than 1,000 test flights thanks to the certification of the Federal Aviation Administration of the United States (FAA) to operate them. However, these tests also require ground tests that can be more profitable than the real ones.
Among them, the Californian company has announced the start of tests of the National Large-Scale Aerodynamic Complex (NFAC), at the NASA Ames Research Center, administered by the US Air Force. That is the facility with the two largest operating wind tunnels in the world.
Prop test data generated by the NFAC is considered the 'standard' for aircraft aerodynamics and performance. They have been instrumental in the development of some iconic vehicles, such as the space shuttle, the V-22 Osprey, the F-35 Joint Strike Fighter, and some next-generation helicopters. Joby is the first eVTOL electric aircraft company to test its propellers in a wind tunnel of these proportions.
Founder and Director Joby executive Joe Ben Bevirt stated, "Testing is a vital component of our program and a chance to collect data on the performance of our propellers in one of the largest wind tunnels in the world – a pre-commercial phase.
More accurate results than a real flight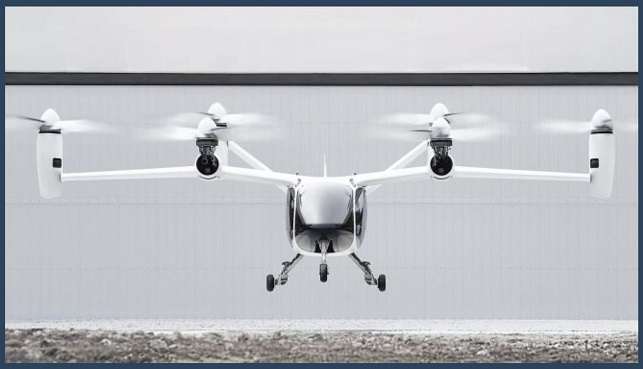 The NFAC has a continuous flow wind tunnel that is 40 meters wide, 80 meters long, and 24 meters high, allowing it to test full-size model aircraft in conditions similar to those they would experience in actual flight. The NFAC wind tunnel is capable of generating wind speeds of up to 300 mph.
The multi-month test campaign will cover all expected flight envelope pitch angles and speeds, providing Joby with consistent and reliable data on the performance, loads, and acoustics of propeller systems. The results will serve to support the certification process of the Federal Aviation Administration (FAA) to carry out commercial flights.
Joby is installing the electric propeller drive on the final production prototype of the S4. He intends to simulate actual flight conditions that will allow him to capture performance data on a balanced system of forces with six degrees of freedom. The blades are instrumented to measure the loads experienced during rotation. Additionally, a cross-section of the aircraft wing allows careful analysis of aerodynamic interference effects.
The data resulting from this unprecedented test campaign is of a higher quality than that captured during actual flight tests, thanks to sophisticated instrumentation and precise control of variables.
The Joby Aviation proposal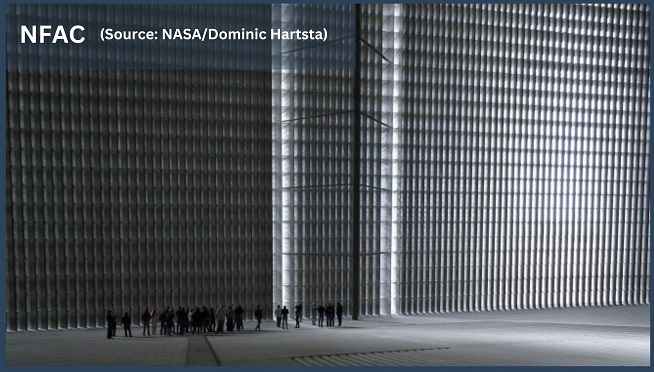 The aircraft is powered by six electric motors and has a top speed of 320 km/h. In addition, the Joby S4 has a flight range of up to 240 km and can carry four passengers plus a pilot. It is currently in the certification process for commercial operations and hopes to launch a commercial ride-sharing service in the United States in 2025.
The main objective of Joby Aviation is to create a safe, silent, and sustainable urban air transport system. It has received significant investment from large companies such as Toyota and JetBlue, demonstrating interest in developing eVTOL technology. It has also established strategic alliances with companies such as Uber, intending to implement its technology in a future air taxi service.
Joby and NASA previously partnered on other projects exploring electric aircraft technology, including the design of the space agency's X-57 Maxwell all-electric prototype and a two-week acoustic test program in 2022, as part of NASA's National Advanced Air Mobility Campaign.
Related Post