"Drive Into the Future: Experience the Power and Sustainability of Electric Cars"
Welcome to ev-riders, your go-to source for everything related to electric cars. Our mission is to provide accurate, up-to-date, and informative content about electric cars, their technology, and their impact on the environment.
Ev-riders was created not only to publish the breaking news of the day about electric vehicles, but to dissect it and, most importantly, examine the how what, and why of electric vehicles.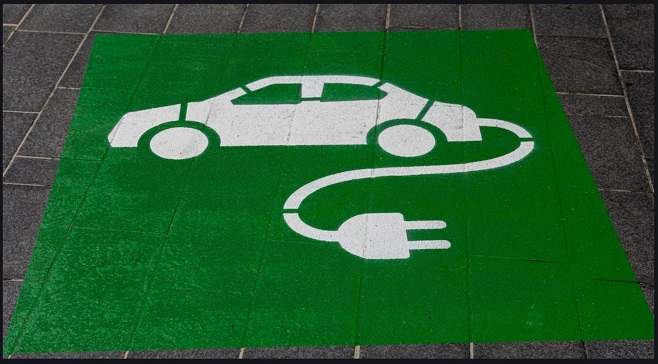 As electric cars continue to gain popularity, we believe it's important to educate people about the benefits and challenges of this technology. Our team of writers and researchers is passionate about electric cars and is committed to providing our readers with high-quality, well-researched content.
At ev-riders, We believe that electric cars are the future of transportation, and we are dedicated to making them accessible to everyone. Whether you are looking for a sleek and stylish sports car or a spacious and practical family vehicle, we have something for everyone.
The ev-riders brings together some of the most knowledgeable, well-known insiders, as well as dozens of prominent contributors. So, whether you're new to electric vehicles or a seasoned veteran, we hope ev-riders will be a valuable asset and a regular stop along your daily electric car news journey.
Our blog covers a wide range of topics related to electric cars, including the latest news and trends, reviews of electric cars and their features, comparisons of different electric car models, and advice on how to maintain and optimize your electric car.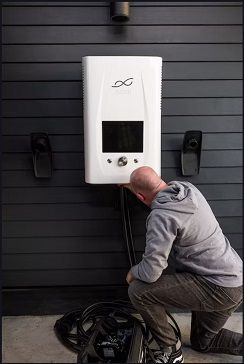 Thank you for choosing ev-riders as your trusted source of information about electric cars. We are excited to be part of your journey toward a more sustainable future.