Tesla continues its price war and lowers the rates of the Model S and X
Tesla continues its price war and lowers the rates of the Model S and X
This past month of January, Tesla began a true trade war against its rivals by significantly lowering the prices of the Model 3 and Model Y. An aggressive and far-reaching movement that occurs at a time when large groups prefer to maintain their high margins and will now be completed with the significant price drop for Model S and Model X.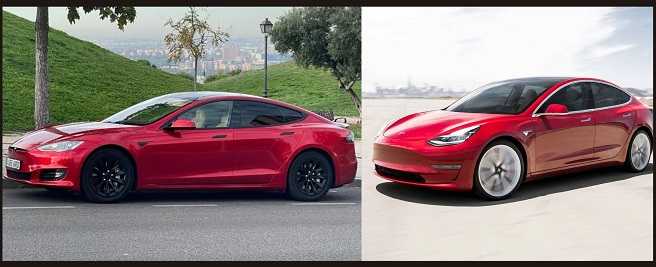 At the moment and as usual, the changes will begin in the United States, where the saloon and the SUV will see their sales costs drop by up to 9%.
In this way, the new prices will be as follows:
• Model S AWD: $89,990 (-5.26%)
• Model S Plaid: $109,990 (-4.35%)
• Model X AWD: $99,990 (-9.09%)
• Model X Plaid: $109,990 (-8.33%)
As we can see, the version with the lowest price is the Model X Long Range, followed by the Model X Plaid. A more radical variant with these changes is curiously placed at the same height as the Model S Plaid.
The objective of these new prices is clear, to increase demand. And it is that Elon Musk himself during investor day indicated that "small changes in sales costs have a great effect on demand".
For example, the 12% growth in Tesla's sales in China in February compared to January, just after the sales at the beginning of the year.


That is one more reflection of Tesla's dynamic pricing policy, which adapts its rates to different economic situations. Something that in the case of the Model S and X, we can see in the following graphs where the historical evolution of their sales costs can be observed.
As we can see, the trend until the end of 2021 was one of constant decline. But at the beginning of 2022, the inflationary wave and the different geopolitical events changed this upward trend. A dynamic that now returns to its downward path.
That will undoubtedly again cause concern among traditional groups that see how Tesla does not stop achieving enough margin to lower prices and continue earning a lot of money with their cars.
Something that is a snowball that causes, as we said at the beginning, more and more sales and again can continue to lower prices.
Related Post