7 Electric SUVs that rival the Tesla Model Y
7 Electric SUVs that rival the Tesla Model Y
Due to its cost, autonomy, and power, the Tesla Model Y, the best-selling electric vehicle in the US, may face competition.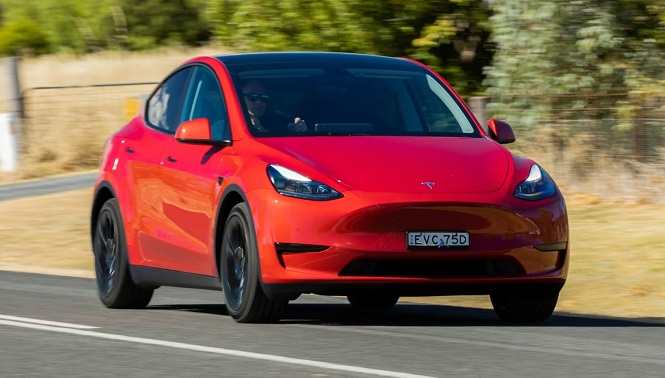 The Tesla Model Y is an SUV version of the all-electric Tesla Model 3, renowned for its simplistic styling. This car benefits from Tesla's massive network of charging stations across Europe and America and offers excellent Performance and a long range.
It has a competitive edge over other companies in the electric car market as a result of this. However, several electric SUVs compete with it or offer a great alternative to the Model Y.
What makes the Tesla Model Y Special
The rear-wheel drive Tesla Model Y has a starting price of $47,490 and has a 455 km range. It goes from 0 to 100 km/h in 6.9 seconds and has a top speed of 217 km/h. 4.76 metres long, 1.92 metres wide, and 1.61 metres high make up this object. There are 971 litres of space in the trunk.
The access model promises a top speed of 217 km/h with a power output of 220 kW (299 HP). Its features include heated seats or 19-inch wheels in all rows, a large multimedia display with integrated navigation sized like a 15-inch tablet, a panoramic roof, wireless charging, leather seats, and an audio system with 13 speakers.
The Model Y extended range features Great autonomy, which has a 533-kilometer range and costs $50,490, and the Model Y Performance, which has a 514-kilometer range and costs $54,490.
The possible rivals of the Tesla Model Y
MG Marvel R, from $57,530​​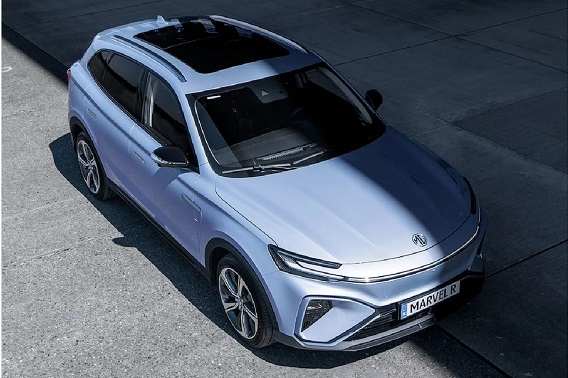 The first Tesla Model Y competitor distinguishes out for its cost and is available in three versions: Comfort ($32,980), Luxury ($46,480), and Performance ($49,980). The Confort, the entry-level model, has a maximum power output of 132 kW (179 HP) and a maximum torque output of 410 Nm. Similar to the previous two variants, it has a peak speed of 200 km/h and a range of 402 km.
The Performance trim level of the MG Marvel R has a maximum torque of 665 Nm and 212 kW (288 HP) of power. In this edition, the autonomy is just 370 kilometres. The tools of the most fundamental understanding include:
19″ wheels.
A panoramic roof.
An electric tailgate.
Dual-zone climate control.
Front and rear parking sensors.
Nissan Ariya, from $43,190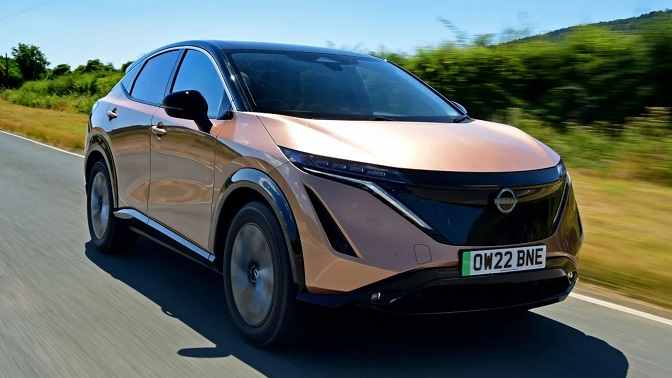 This Japanese-made model has dimensions of 4.59 metres in length, 1.85 metres in width, and 1.66 metres in height. It has a minimum trunk volume capacity of 415 litres and a maximum of 468 litres. For machines with a single engine, in litres. A lithium-ion battery with a functional capacity of between 63 and 87 kWh is included in the device.
Depending on the configured setting, it can drive one or two motors. Power for the front-wheel drive models ranges from 218 to 242 HP. The capacities of the all-wheel drive models range from 306 to 394 HP. The Nissan Ariya's range varies from 404 to 536 km.
Aiways U6, from $30,500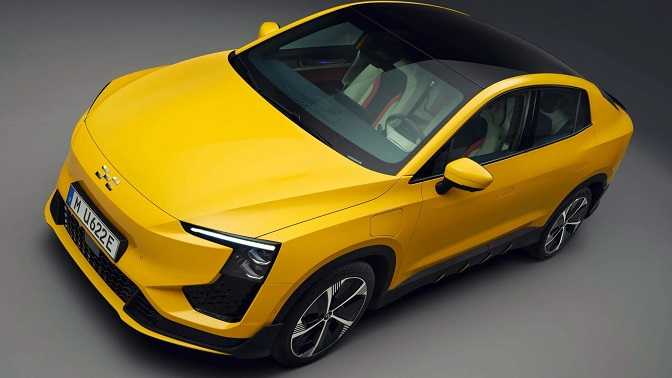 The Aiways U6's engine produces a maximum torque of 315 Nm and 160 kW (218 HP). Its dimensions are 4.80 metres long, 1.88 metres wide, and 1.64 metres high. It has a cargo capacity of 472 litres between the front and main trunk.
A battery with a combined capacity of 63 kWh powers the motor, giving it a range of 405 km. It features two panels inside: an 8.2-inch digital panel and a 14.6-inch floating screen. It has heated front seats, a panoramic roof with thermal insulation, three driving modes—Eco, Normal, and Sport—and other features like a front parking radar or 360-degree camera as standard equipment.
Toyota bZ4X, from $42,000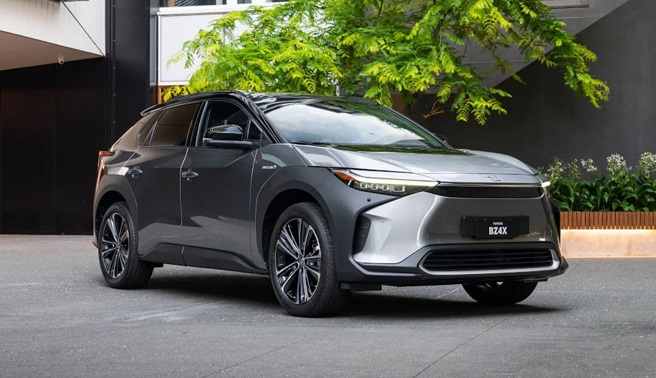 It comes in Advance and Style Plus finishes, which may be combined with the front-wheel drive(FWD) or all-wheel drive traction system. A 150 kW electric axle in the front-wheel drive version produces 204 HP and a maximum torque of 265 Nm. Each axle of the all-wheel drive variant has 80 kW for 218 HP and 336 Nm of torque.
The battery is lithium-ion and has a 71.4 kWh capacity in both models. For the WLTP combined cycle, the Toyota bZ4X homologates up to 506 km for the front-wheel drive version and up to 463 km for the all-wheel drive version in terms of autonomy.
Volkswagen ID.5, from $53,020
​​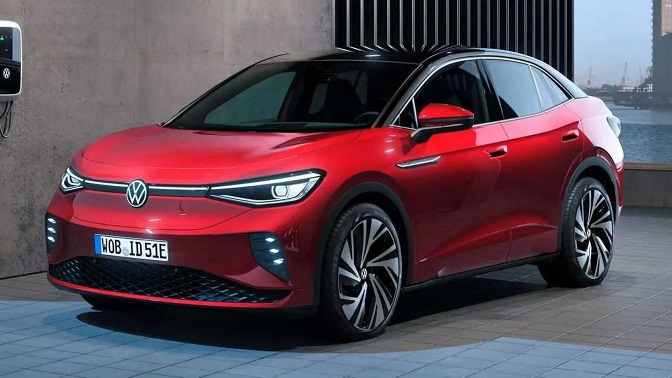 This Tesla Model Y competition is inspired by coupe SUVs, which offer many power levels. Pro Performance boasts 204 HP and 310 Nm of torque, while the Pro version has 174 HP and 235 Nm of power. The Pro accelerates from 0 to 100 km/h in 10.4 seconds, while the Pro Performance accelerates in 8.4 seconds. Both variants of the Volkswagen ID.5 provide up to 534 kilometres of autonomy.
The GTX, the most potent model, boasts 299 HP of power. It has a top speed of 180 km/h and takes 6.3 seconds to reach 100 km/h. With 516 kilometres, it has less autonomy.
Ford Mustang Mach-E, from $46,995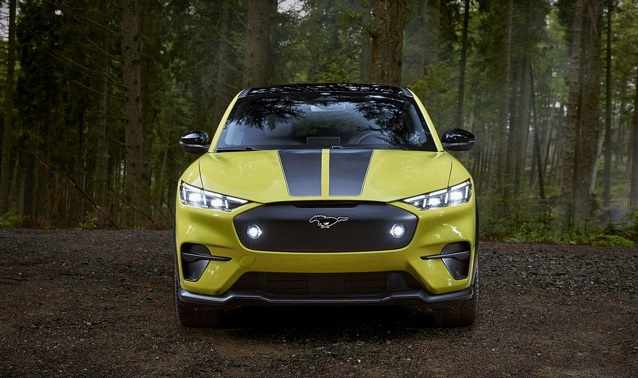 Since the extended range and rear-wheel drive version of this all-electric SUV exceed 600 km, it surpasses the Tesla Model Y in terms of autonomy. Its battery capacity ranges from 75.7 to 98.8 kWh, while its power output ranges from 269 to 487 HP. The GT version's top speed is 200 kilometres per hour. Its dimensions are 4,712 metres long by 1,881 metres broad, with a 502-litre trunk capacity.
On a technical level, it includes the SYNC system, which studies the driver's actions and learns from them; speech recognition technology; intelligent adaptive cruise control; parking assistance; or pre-collision aid with automated emergency braking, among many other options.
Mercedes-Benz EQB, from $52,750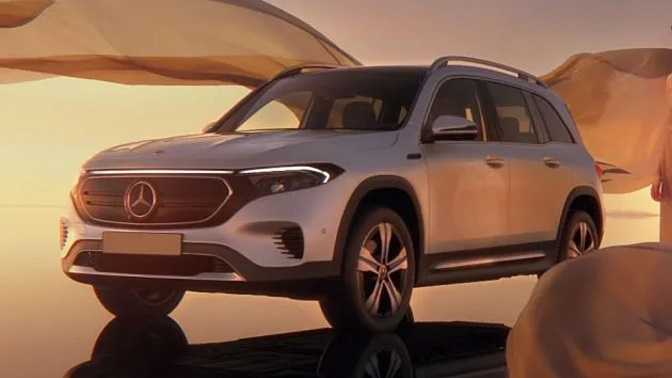 The range of this electric SUV varies depending on the model chosen, from 419 and 504 kilometres. It is distinctive because it is 4,684 metres long and 1,585 metres broad. The Mercedes EQB has a maximum seating capacity of seven people and a 1,710-litre load space in the trunk.
Three power levels are available for the EQB: 190 HP, 228 HP, and 292 HP. The lithium-ion battery that powers the motor ranges in capacity from 66.5 to 70.5 kWh, depending on the variant. It can go from 0 to 100 km/h in under 9 seconds in its most diminutive power form and reach a top speed of 160 km/h. At zero CO2 emissions, energy usage is 16.4 kWh/100 km.
If you have read until now, please consider bookmarking www.ev-riders.com for more articles about EVS and the latest car news.
Related Post