Fendt will deliver its first hydrogen tractors this spring
Fendt will deliver its first hydrogen tractors this spring
Agriculture is one of the sectors with the greatest potential for the electrification of its machinery. An essential activity that brings together several factors that make hydrogen an excellent alternative that takes advantage of its many resources. Something that the German manufacturer Fendt has seen, and that is why in April it will deliver its first hydrogen tractors.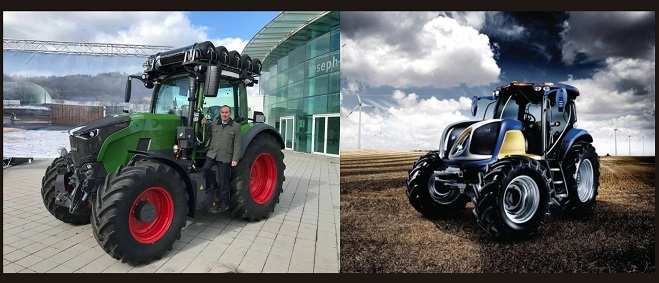 And it is that Fendt itself has been one of the pioneers in Europe in the development, and sale of electric battery tractors. But to face the transformation of the sector towards more sustainable and economic forms, he has seen that hydrogen is essential.
That is why together with other partners, Fendt is participating in the H2Agrar agricultural model project in Lower Saxony, Germany, where they will investigate the development potential of a hydrogen infrastructure for agricultural use.
In addition to the issue of hydrogen production and refueling, the project will also take advantage of the opportunity to present a tractor powered by a hydrogen fuel cell, which will also begin its work in the field in a conventional manner for the first time, with scheduled deliveries already for this coming month of April.
Among the objectives of the project is to investigate the usability and performance potential of hydrogen for agricultural machinery, and the best way to do this is to put these prototypes to work in real conditions on the farms.
The potential for the self-production of hydrogen in the agricultural sector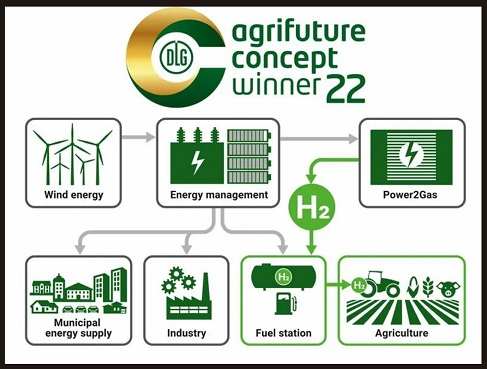 One of the factors defended by the promoters of the project is that hydrogen can be an important solution to the problems of high operating costs in agriculture and forestry in intensive applications where batteries cannot reach.
Sectors that can also even supply energy. An energy that can be used to generate the hydrogen itself to power your machinery to the installation of photovoltaic or wind systems.
There is also the possibility of generating hydrogen from biogas plants or residual wood from the forest. Something that would mean that farmers will be able to produce their own fuel, reducing their emissions footprint and operating costs.
Related Post