Mercedes-AMG CEO Schiemer resigns in April
That entails some changes in the management circle at Mercedes-Benz
At Mercedes, the staff carousel turns. In a press release, the Swabians announced changes in key top management positions, including the role of CEO of Mercedes-AMG.
Philipp Schiemer, CEO of Mercedes-AMG GmbH and head of the Top End Vehicle Group (TEV), is leaving Affalterbach.
He will take on a new role at Mercedes-Benz AG on April 1, 2023, and will be responsible for establishing top-end customer and community management.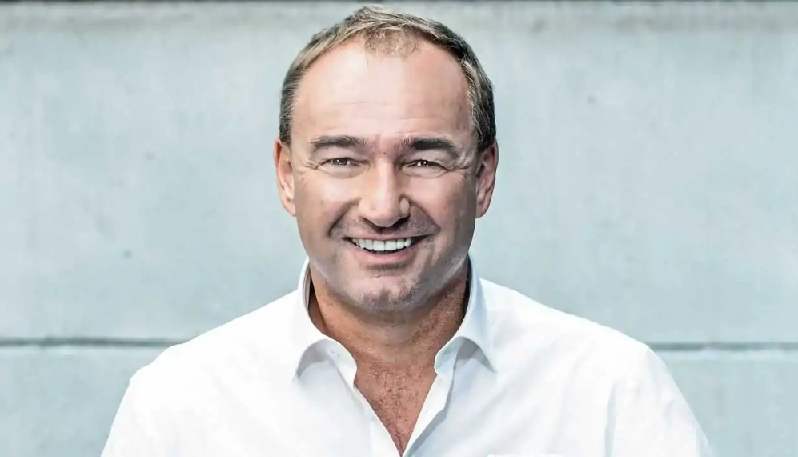 Schiemer was appointed head of Mercedes-AMG in 2020. He succeeded Tobias Moers, who had switched to Aston Martin.
He is credited with playing a key role in recent Mercedes-AMG successes and driving the Maybach and G-Class product campaigns. Previously, he worked in Brazil for more than 18 years.
Philipp Schiemer's successor will be Michael Schiebe. It starts on March 1, 2023. Schiebe is currently the head of Ola Källenius' board office and is considered a close confidant of the group's director.
In the future, he will report directly to Markus Schäfer, Board Member for Development and Purchasing.
Schieber is to lead the Affalterbacher performance brand into the future, especially with the inclusion of electrification.
Last year's Mercedes-AMG Vision AMG study gave a foretaste. The concept car was based on a special AMG.EA architecture with completely newly developed drive components.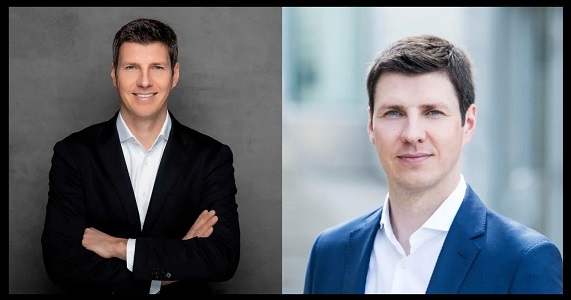 After 34 years, chief product strategist Wolf-Dieter Kurz is also leaving the company at the end of March. His successor will be Oliver Thöne, who has previously been responsible for product planning at Mercedes.
In turn, Thöne will be followed by Arno van der Merwe in the middle of the year. He is currently the head of Beijing Benz Automotive – the Chinese joint venture with BAIC.
Jörg Bartels, who is currently in charge of the development area for complete vehicle integration, will replace van der Merwe at the beginning of July.
Bartels will be succeeded by Christoph Starzynski, who is currently still in charge of e-drive development. In the future, Starzynski will be responsible for overall vehicle development for all of the manufacturer's passenger car series.
Finally, Torsten Eder, head of drive development, is responsible for developing the e-drive.
Related Post