Volkswagen wants 80% of its sales to be electric cars by 2030
Volkswagen wants 80% of its sales to be electric cars by 2030
These days we are witnessing how Germany, France, and Italy are putting pressure on the EU to make the emission targets in Europe more flexible, It highlights the need to restrict the sale of automobiles with internal combustion engines by 2035. But at the same time, brands such as Volkswagen announce an increase in their sales targets for electric cars.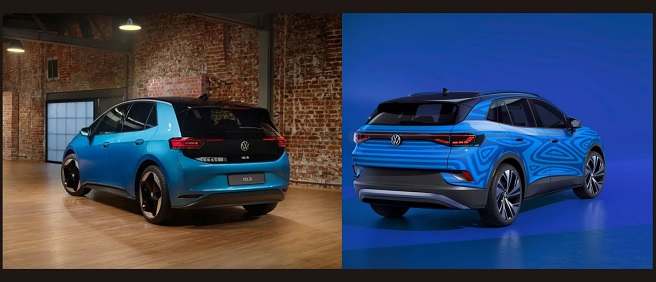 That has been confirmed by Volkswagen, which through its president, Thomas Ulbrich, has indicated that given the evolution of the sector, They anticipate that by 2030, electric vehicles will account for 80% of their sales in Europe.
This figure is an improvement on the target set just two years ago when the German manufacturer set out to reach 70% by the end of the decade. Something that, as we can see, has just been evaluated recently.
According to Mr. Ulbrich "That is the most ambitious goal of all our brands. At the VW Group, we have always taken the lead when it comes to electric mobility, therefore we feel forced to establish ever-higher standards".
The German manager himself has also given estimated data for other markets where the penetration figures for electric cars are not expected to be as good as the European ones. For example, for the United States and China, the goal is still 50% of sales by 2030.
In 2022, Volkswagen managed to achieve a 10% share of electric car sales in Europe. Something that puts on the table the enormous challenge facing the German brand that will have to boost its production capacity and sales to achieve these demanding objectives.
Volkswagen and its path to 80% electric cars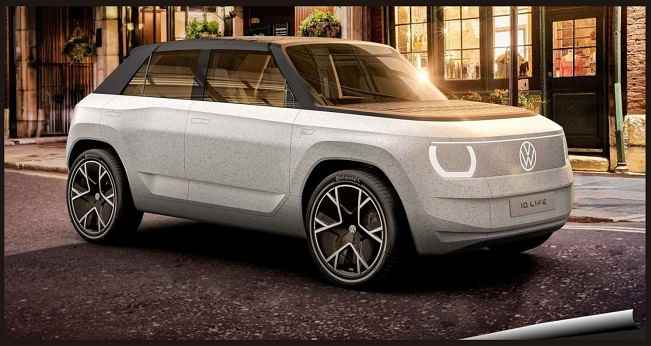 Volkswagen will go on an offensive with the launch of new models in the ID family. In addition to the renewal of the ID.3, we will see the electric version of the Passat, the Volkswagen ID.7, which will be officially presented in the coming weeks.
But to achieve such high sales quotas, it will be essential to appeal to the volume segments. To do this, Volkswagen is working on the launch of a compact model that will be placed in the lower price range of its electric range. An affordable ID will arrive in 2025 and cost less than 25,000 euros.
Yet it won't be an easy process. It will face more aggressive and potent competitors up front, including Tesla, which will introduce its most affordable model the following year, and particularly several Chinese companies that are just starting to gain traction in our market.
The sales figures from the previous year, when VW sold 330,000 electric vehicles globally with a moderate rise of 23.6% and a global percentage of sales within the 7.2% range, serve as an illustration of how much work still has to be done.
If we take into account that in 2022 Volkswagen delivered 1.19 million cars in Europe, a share of 80% will mean reaching sales of 952,000 units by 2030. A really ambitious brand that will need a huge investment in all sections, products, software, and services.
Related Post