Confirmed: Alfa Romeo will face the Polestar 2 with a 100% electric compact saloon called Alfetta
Confirmed: Alfa Romeo will face the Polestar 2 with a 100% electric compact saloon called Alfetta
Alfa Romeo has a long and successful history in the compact category. Beginning with the mythical Alfasud of the 70s and going through icons such as the 33 or the 147 until reaching the latest Giulietta, the proposals of the Biscione firm in the C segment have always been characterized by keeping intact the sporting spirit inherent to the brand.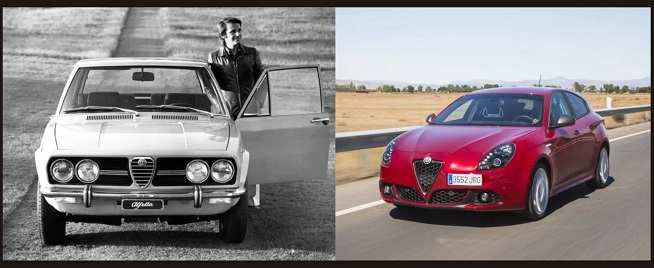 Although the Giulietta (2010-2020) was indirectly replaced by the Tonale SUV in 2022, Alfa Romeo is preparing a second model to compete in the C segment; Not surprisingly, it is one of the most important niches in the European market. Jean-Philippe Imparato, CEO of the company, has been in charge of confirming it during a recent interview.
"Alfa Romeo's C-segment will not be just the Tonale. What I want to do is an Alfetta. It will be a C segment, more or less hatchback very cool. It's a very European formula, I know. But if I make enough money from the other models, and if the Tonale and the models we will launch in the next few years manage to establish a solid international relevance for Alfa Romeo, then I will do it only for Europe."
Unlike the Giulietta, which was a hatchback to use, everything seems to indicate that the Alfetta will be more of a five-door fastback; that is a compact saloon. Unlike the rest of the products that the company is currently developing, it will be a vehicle designed specifically for our market. "We will decide in September on the specific product plan for years 28, 29, and 30. There are several issues on the table: renewal of segment B, C-SUV, C-hatch"
The Alfa Romeo Alfetta will be launched in the year 2028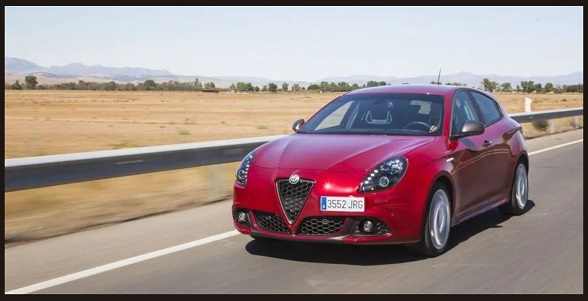 As the rest of the Alfa Romeo launches in 2025, the Alfetta will be 100% electric; therefore, among its rivals will be the next Mercedes-Benz CLA (2024) and the Polestar 2. It is very likely that our protagonist will be somewhat smaller than them since both are located between segments C and D.
The Alfa Romeo Alfetta will use the Stellantis STLA Medium platform, developed for vehicles between 4.35 and 5 meters. This architecture, which will debut this year with the Peugeot e-3008, will be able to house batteries with a capacity between 87 and 104 kWh, with a maximum range of 700 km WLTP.
Most likely, it has versions with all-wheel drive, which opens the door for its range to be crowned by high-performance variants with the surnames QV (Quadrifoglio Verde) and GTA. Its arrival on the market will take place in 2028, as it will share the development with the next DS 4, Lancia Delta, Opel Astra, and Peugeot 308.
Related Post