Europe at risk from US subsidies in 68% of battery production
Europe at risk from US subsidies in 68% of battery production
According to a report published by Transport & Environment, more than two-thirds (68%) of battery production planned for Europe is at risk of being delayed, reduced, or even canceled. That is because, as a result of the approval of the Inflation Reduction Act in the United States, many companies are concentrating their investments in North America to benefit from the tax advantages contemplated in the new law.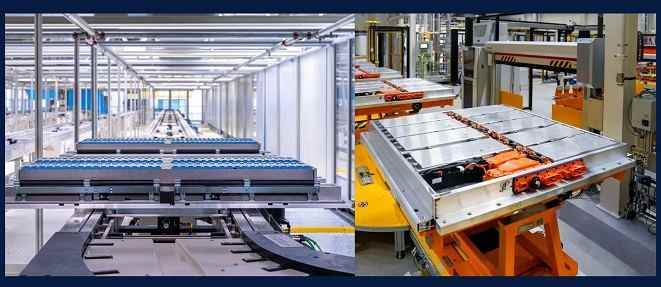 For this reason, Transport & Environment has requested financial support from the European Union to ensure those projects are at risk due to US subsidies. Among the companies reassessing the situation are Italvolt, Northvolt, and Tesla, which plan to make cells in Turin, Heide, and Berlin respectively.
If the old continent does not reach a capacity of 1.2 TWh (the equivalent of 18 million electric vehicles) by 2030, then batteries will have to be imported from abroad, with the loss of jobs and competitiveness that this will entail.
"Battery manufacturing in the European Union is caught in the crossfire between the United States and China. Europe must act or risk losing everything. A battery-focused green industrial policy with EU-wide support is urgently needed to ramp up production and react to US subsidies and years of Chinese dominance," explains Julia Poliscanova, Senior Director of Vehicles and Transport & Environment mobility.
Europe, caught between China and the United States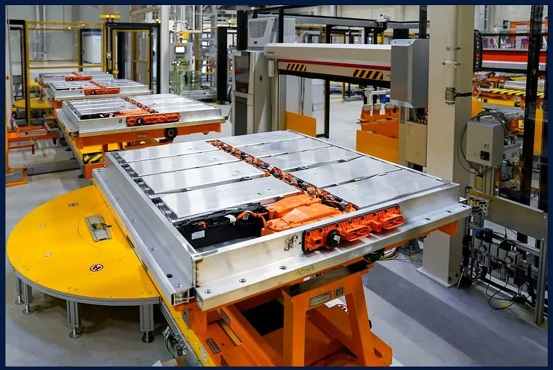 The countries most affected by this situation would be Germany, Hungary, Spain, Italy, and the United Kingdom. In the specific case of our country, the construction of the InoBat Gigafactory in Valladolid would be up in the air since the company recently received incentives to establish a joint venture in Indiana. While investment in battery production continues to grow in China and the United States, it fell from 41% to just 2% from 2021 to 2022 in Europe.
"Europe's response must mirror US law in focus, simplicity, and visibility. A central fund is accessible to all member states that prioritizes battery value chains. The European Union cannot compete unless it has a strong industrial policy that focuses on increasing production and rewards environmentally sustainable projects."
On March 14, the European Commission will publish the Net-Zero Industry Act, a law that will respond to the Inflation Reduction Act of the United States. Among other things, a regulatory framework will be established to guarantee simplified and fast permits, promoting strategic European projects. Faster access to funding will also be proposed.
Related Post