The Cadillac Lyriq should come back electrically After a long break.
The Cadillac Lyriq should come back electrically After a long break
Fans of American cars can look forward to a comeback of well-known brands. The car company General Motors wants to serve the European market again. Electric Cadillacs or Chevrolets could soon be part of the street scene.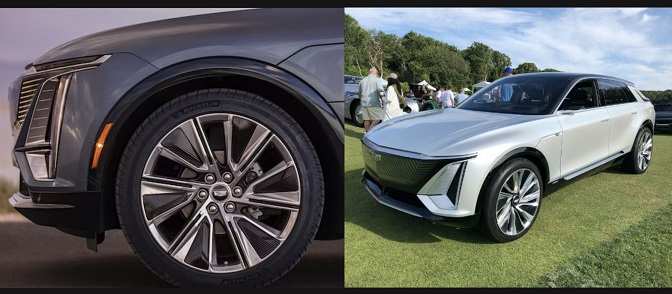 Since 2017, the US automobile group General Motors has largely withdrawn from the European market after the sale of Opel. Now Americans want to try again with environmentally friendly technology. The group wants to offer a "purely electric portfolio", explained European President Jaclyn McQuaid in an interview with the car portal Automotive News.
General Motors initially had Nordic countries in its sights.
General Motors will probably supply the Nordic countries first with its European realignment. The reason: The markets of Northern Europe, especially Norway, have an excellent infrastructure for e-mobility. In addition, the purchase of new e-vehicles in Norway is particularly encouraged by state support.
Returning Many well-known brands
Fans of lavish limousines can look forward to the realignment of General Motors. Among other things, the luxury cars Cadillac Lyriq and Cadillac Celestiq are offered in Europe. But fans of smaller and more compact vehicles should also be served with the new SUV Bolt EUV and the crossover Equinox, both from Chevrolet.
The fans of the cult brand Hummer can celebrate a reunion with the all-electric Hummer EV remains to be seen. Because the size of this car actually makes it unsuitable for narrow European roads.
It is much more likely that the Buick brand will soon be seen again in the Nordic countries because the crossover Buick Electra E5 produced for General Motors in China seems to be sized much more appropriately.
So some well-known cult brands are rolling onto European roads, with which General Motors would like to get involved in the local market. But they will all be purely electric and not as thirsty for petrol as in the past.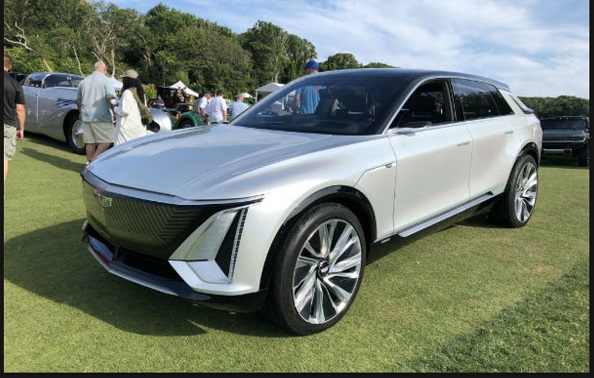 You might also be interested in: E-car funding: What you will get from the state for e-cars and PHEVs from 2023
E-car subsidies fell drastically at the beginning of this year. Instead of 6,000 euros, there are only 4,500 euros. Plug-in hybrids no longer receive funding. Funding is also being realigned in a number of other key areas. 
Related Post