Used electric cars are getting 38.9% cheaper
Used electric cars are getting 38.9% cheaper
Last year, the demand for electric cars exceeded the supply, causing a sharp rise in the prices of brand-new models, which also dragged down used cars.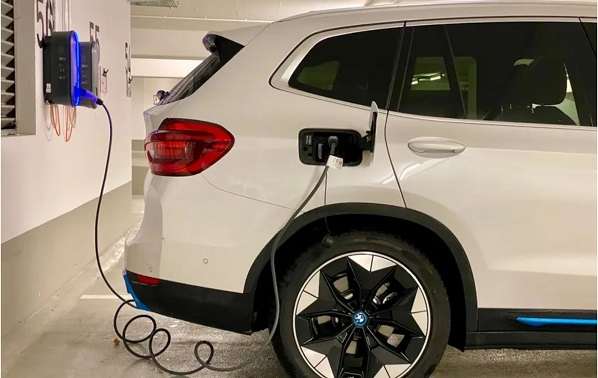 Now, the American portal iSeeCar.com has published a report that indicates the waters are returning to normal, and the used electric car market is a significant reduction in prices.
Taking as a reference the prices of more than 228,000 sales of new and used models since July 2023, the report indicates that the used models available in the United States market have seen their average price drop to $39,156, which represents a drop of 38.9% compared to July 2022.
Curiously, despite this price drop, or precisely one of the reasons that caused it, the time that passes until an electric company finds a new owner has skyrocketed to an average of 57.8 days. Figure that we can compare with the barely 26.4 days in July last year.
This may be a sign that manufacturers have managed to recover the production rate, which slowed down last year due to a lack of components, Now they can meet orders much faster, which means competition for the used market with units available at the moment.
In the 1 to 5-year-old pre-owned electric car category, the Tesla Model Y ranks first, with an average of 47.6 days on the market and a median price of $46,067. The Nissan LEAF ranks second with 51.3 days on the market and a median price of $20,473, while the Tesla Model 3 ranks third with an average of 51.8 days on the market and a median price of $35,039.

We can see the list of 7 models, Tesla places its four models for sale among those that find a new owner the fastest.
We can also see from the data that despite being more expensive, the Tesla Model Y managed to exit the market before the Model 3. The same is true of its older siblings, with a Model X managing to find a new owner before the Model. S.
According to those responsible for the report: "The good news for buyers of electric cars is that these will be more difficult to sell in 2023, which will put pressure on car manufacturers and dealers who will have no choice but to lower prices in a market that seems to have lost interest, and where there is more and more competition".
Source | iSeecars
Related Post