Alfa Romeo announces the launch of five electric models but not be cheap
Alfa Romeo announces the launch of five electric models but not be cheap
The Stellantis group intends to accelerate Alfa Romeo's transition into a high-end company comparable to Audi, BMW, and Mercedes-Benz. In order to achieve this aim, the brand will go through a significant and quick transition that will result in its complete electrification by 2027, only three years following the introduction of its first electric vehicle.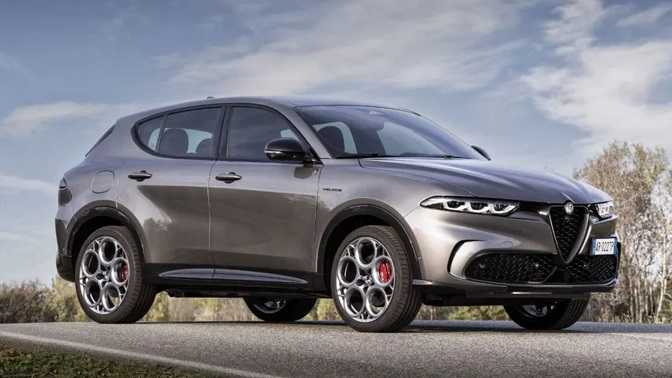 In an interview, the company's CEO, Jean Philippe Imparato, acknowledged that his short- and medium-term strategies consist of. debut of five new models, all of which include electric or electric-compatible variants. An SUV adapted from the FIAT 600 and Jeep Avenger, which are produced in the Polish Tychy factory, will be the first to arrive.
It will compete in the B class in 2024 among vehicles like the MINI Aceman, Smart #1, and Volvo EX30, among others. It will take the place of the Giulia, due out in 2025, and the Stelvio, coming out in 2026. An E-segment-framed flagship saloon will be the last to arrive.
Are we not forgetting the fifth model in contention? Not really, but its release date remains a mystery. This August, Alfa Romeo will present a first approximation of its future "halo" supercar, which at the moment is not very clear when or how it will go into production. Rumors suggest that it will derive directly from the Maserati MC20.
Read also- Mitsubishi is the first Japanese brand to fall from the push of the electric car in China
Only electric Alfa Romeos will have Quadrifoglio versions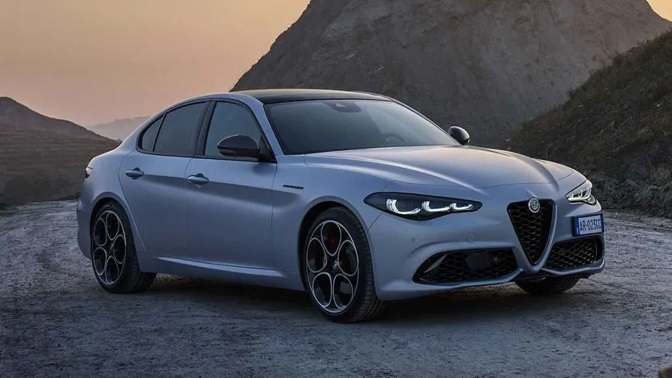 According to Imparato, its upcoming electric vehicles will have a streamlined range and come in three trim levels: Sprint, Veloce, and Quadrifoglio. The present Giulia QV and Stelvio QV will be the final Quadrifoglio models with internal combustion engines, and this final termination will correlate to the highest performance variants of its zero emissions offer.
Additionally, according to the management, his flagship, which is built on the STLA Large electric platform, will have between 900 and 1000 CV of power. Additionally, this architecture will give you a maximum WLTP range of 800 km. An 800-volt electrical system, which gives you access to extremely quick direct current charging, is another intriguing feature.
According to the CEO, Alfa Romeo will not adopt the popular large-format screen trend and would instead keep its screens to a maximum size of 13 inches. However, the Biscione company will avoid price wars since it won't sell electric cars for 35,000 euros in an effort to boost its profit margin.
Related Post