Honda and General Motors cancel plans to make electric cars under $30000
Honda and General Motors cancel plans to make electric cars under $30000
The strategic partnership of Honda and General Motors is beginning to bear its first fruits. The Japanese firm has taken advantage of the recent Japan Mobility Show 2023 to show the public the new Honda Prologue, a 100% electric executive SUV derived from the well-known Chevrolet Blazer EV.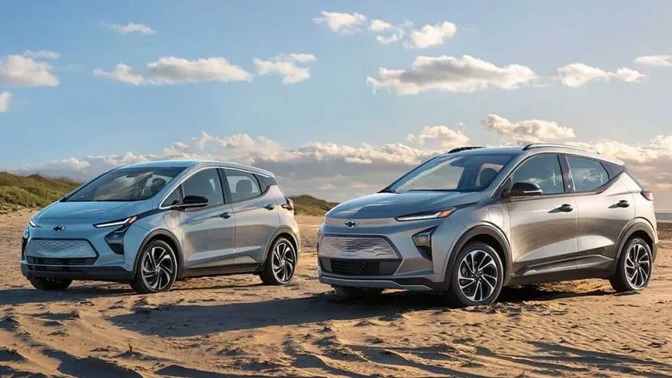 During the event, the company also announced its intention to launch a driverless taxi service based on General Motors' Cruise Origin in Japan. This program, scheduled to launch in early 2026, exemplifies the increasingly closer ties that unite both manufacturers.
However, not all projects between both companies are coming to fruition. Honda has decided to cancel the joint development of a range of affordable electric cars (less than $30,000) due to the changing commercial landscape. Therefore, General Motors will carry out this initiative on its own.
The goal was to create a new architecture based on the Ultium platform for small crossovers and SUVs. Everything indicates that this will be the basis that the next Chevrolet Bolt EV will take, whose arrival on the market is scheduled for 2027. Since it will be a product created specifically for the American public, it will probably take the form of a compact SUV, discarding the minivan body of its predecessor.
The Japanese brand will not launch more electric cars the size of the Honda e
"After studying it for a year, we decided that it would be a difficult business, so at this moment, we are finalizing the development of an affordable electric vehicle," said Toshihiro Mibe, president and CEO of the Japanese firm. «GM and Honda will seek a solution separately. "This project itself has been canceled."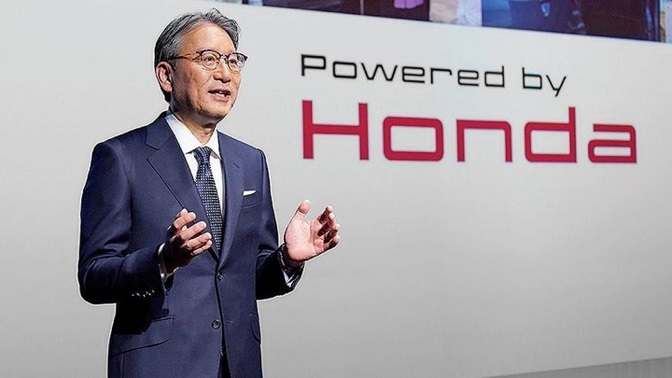 Rebecca Adamson, head of the automobile division at Honda Motor Europe, confirmed a few months ago that the failure of the Honda E had led the company to distance itself from the development of small electric cars, betting on the most profitable SUVs.
«There will be no more cars the size of the Honda E. I can say that with confidence. The demand is directed to the SUV sector, which is why the focus is there. As long as that is the market, we will continue to push SUVs. We've had a limited range, with just four models in the line-up. Now we're up to seven or eight if you take into account the [Civic] Type R. We have a relatively complete range, but it's still simple. "There aren't a lot of derivatives."
Source| Automotive News
Related Post