Tesla hints Model 3 'Plaid' could be closer to being a reality.
Tesla hints Model 3 'Plaid' could be closer to being a reality.
The long-awaited renewal of the Tesla Model 3 could bring a high-performance sports version. It has been made known thanks to a last-minute leak.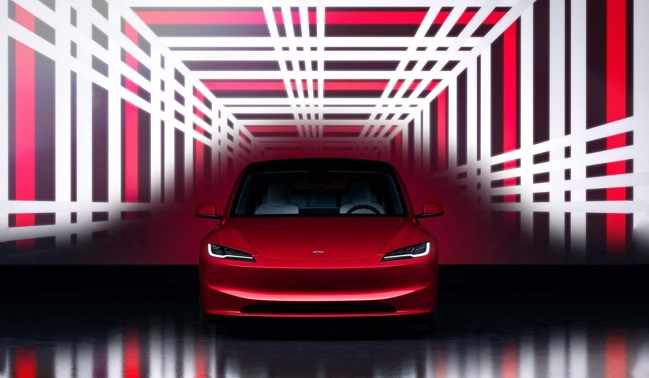 The renewal of the Tesla Model 3 had been rumored for almost a year. After a long wait, last September, the company run by Elon Musk discovered all the details of the updated electric car, which included news about the aesthetic area (mainly), but also about the mechanics, especially about its autonomy. All this without harming its attractive starting price in european market of just $42,542 (39,990 euros), which it already had.
However, it is possible that Tesla still has an ace up their sleeve with a hypothetical sports version of the renewed electric sedan. The Tesla Model 3 Highland currently has an all-wheel drive alternative and a rear-wheel drive alternative. But in this update, its most performance alternative, Performance, disappeared from the map. Will it arrive soon under the 'Plaid' badge?
Future Model 3 Plaid on the way?
It has been through a leak published by the user The Kilowatts on Twitter (now Model X Plaid, the high-performance variants. It has led to a rumor that the North American firm could be considering a rebranding of the hitherto known Performance.
Numerous forums point directly to the fact that the sportiest Model 3 will be called Plaid, thus abandoning the name used until now. However, whenever Elon Musk has been asked about the possibility of launching a version of the Model 3 and Model Y under this name, he has always flatly denied it. His justification is that he prefers to reserve this terminology for the highest-end models. So what is it about?
In addition, other possibilities have also been opened, such as being presented as an emblem to differentiate the sports version of the Model 3, which will continue to be called Performance. Likewise, another more straightforward explanation has been given: this user manual has an error and ultimately ends up coming true under any hypothesis mentioned now.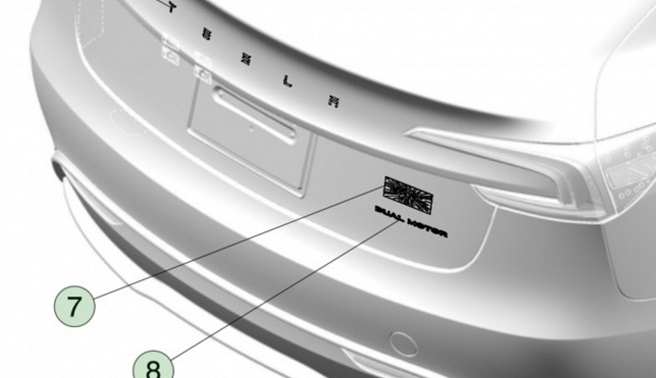 Be that as it may, The Kilowatts' leak also specifies that it should come with a significant improvement in its suspensions, making them firmer, as well as new tire designs. Braking power will also significantly improve with a new set of more capable brakes.
There is no official confirmation in this regard, so this is nothing more than rumors and gossip found on different pages, websites, and specialized forums. In the coming months, the matter may be shed light with the expected launch of the most performance version of the Highland.
Related Post