The new Peugeot e 2008 2023 comes with interesting Features
The new Peugeot e 2008 2023 comes with interesting Features
The updated Peugeot e-2008, which will coexist on the market with petrol and diesel models and a newly developed non-plug-in hybrid starting in 2024, has recently been unveiled for 2023.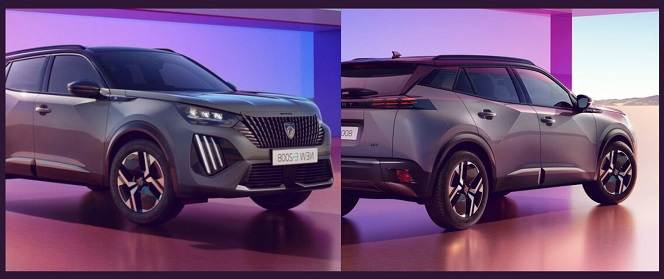 The e-2008 is the model that has had the greatest alterations across the board due to improvements to the engine and batteries. Although there have been several alterations, it is still from the same generation as 2020 and is not a fully new vehicle.
Motor Engine
The Peugeot e-2008 2023 has the same 156 PS (+20 PS) electric motor and 54 kWh (+4 kWh) batteries with upgraded chemistry as recent Stellantis releases.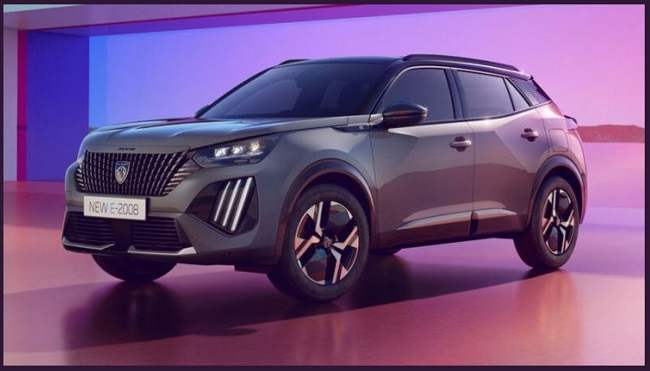 Due to these, the maximum autonomy in the WLTP mixed cycle grows to 406 kilometers, or about 50 kilometers higher than the previous version.
The PureTech 100/130 or BlueHDi 130 engines have not changed, making the electric more appealing than before. Updates to the look are made alongside the transition.
Exterior
The updated Peugeot 508 and the new Peugeot e-2008 share the same design language and Peugeot's new corporate identity.
The bumpers, front grill, and lights are all new upfront, but alterations in the back are less pronounced. Selenium Grey and Okenite White are two new paint colors that have been introduced to the paint selection for the 16 to 18-inch alloy wheel catalog.
Peugeot e 2008 interior and Technology
Inside, the 7″ infotainment screens always give way to ones that are 10″, preserving the same features as before and, as a novelty, adding the ability to update over the internet (OTA). The GT variant has a more sophisticated infotainment system in addition to the regular i-Connect® one.
The new perimeter cameras, which have HD quality for a crisper view on the central screen, will make parking maneuvers easier. Additionally, you may provide voice instructions by merely saying "OK Peugeot" aloud. Additional Type A and Type C USB ports and a 15 W cordless phone charger will also be available.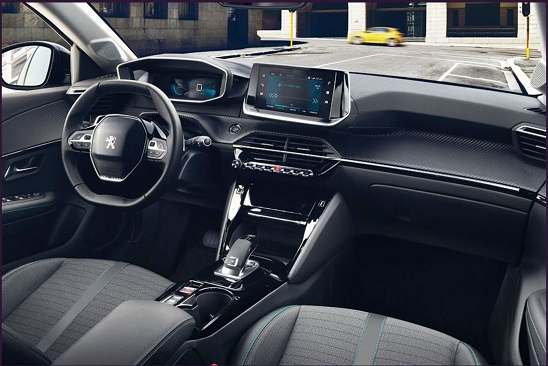 Driving Assistants
Peugeot e 2008 Adaptive cruise control, automatic emergency braking, traffic sign recognition, active alert for unintentional lane changes, fatigue detection alert, blind spot monitoring, and, with Grip Control, driving modes for sand, mud, and snow are all still available.
Peugeot e 2008 charging capacity
Similar to the previous model, it has a 100 kW maximum recharge capacity and can recover 20% to 80% of its charge in just 30 minutes.
The onboard charger has 7.4 kW of power in alternating current and an additional 11 kW if desired. In any event, slow charging to 3.2 kW requires a maximum of 11 hours and 10 minutes.
Although the costs have not yet been disclosed, they may be substantially higher than the ones in effect now. Sales of the Active, Allure and GT models will start in the summer.
Related Post