Toyota Celica will converted into an electric sports car.
Toyota Celica will converted into an electric sports car.
Toyota is immersed in developing a new electric platform to replace the current e-TNGA. This modern architecture will simplify and make its next automobiles' development and production process as cheap as possible. It will see the light of day in 2026 with a Lexus sedan called to replace the IS.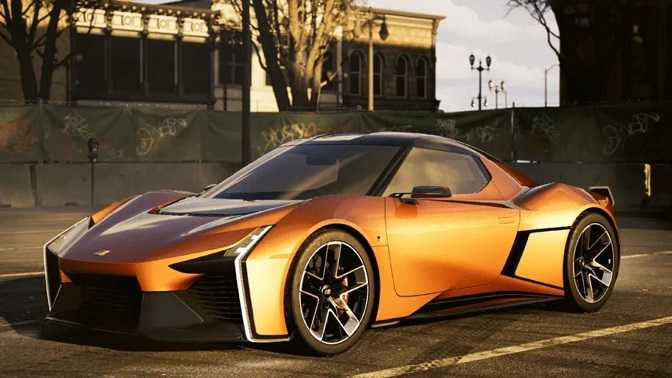 The new platform will be characterized by its enormous flexibility, as it will serve as the basis for a wide variety of cars, from small sports cars to huge crossovers. It will comprise three sections: front, center, and rear. The front and rear modules will be built from a large cast piece, a technique already used by Tesla, while the middle one will house the battery.
There will be two heights for the central module, the lowest being just 10 centimeters, allowing for the development of very stylized sports cars. The best example is the FT-Se Concept prototype, a preview of the next MR2 that is just 1.22 meters high (7.5 centimeters less than a Porsche 718 Cayman).
Hiroki Nakajima, head of R&D at Toyota, points out that the reduced height of the battery pack will be key in creating lower vehicles. Developing these batteries allows us to expand our production, reduce the height and change the shape and size. You can create shapes with technology that you have never seen before.
The new Toyota Celica will be a rival to the future Nissan Silvia
Toyota not only plans to bring back the MR2, but it is debating the return of another legendary sports car to its range: the long-awaited Celica. President Akio Toyoda dropped in a recent interview that he would like to see the Celica return and would inform Toyota executives about it. However, no decision has yet been made on the matter.
"I don't know what name it will come out with." When asked about this project, Nakajima smiles. Everything indicates that the new Toyota Celica will use the One Motion Grip by-wire steering and the manual gearbox emulator the company is developing.
It will be a coupe equivalent to the thermal GR86; Therefore, it will be placed one step below the MR2, competing against the future electric Nissan Silvia. It would leave room for a hypothetical supercar (Supra) and a hypercar (Lexus LFR), forming a complete family of high-performance vehicles.
Source- Autocar
Related Post