The United States needs Europe for battery production
The United States could lower its Inflation Reduction Act in favor of Europe since it needs us for batteries.
Many studies are warning about the loss of large companies established in Europe due to the new 'Inflation Reduction Act (IRA)' of the United States. One of them is that of Transport & Environment that we talked about recently and ensures that two-thirds of European battery production is in danger.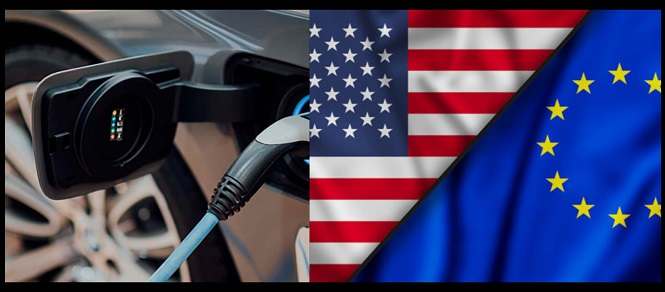 But it seems there could be a big reason why the United States would have to soften its new Law in favor of Europe. It is about the dependence of the United States on the European Union for rare earth, which it needs to manufacture batteries, and not depending on China.
Apparently, both parties are studying an agreement so that Europe can benefit from IRA tax credits, aid that amounts to 430,000 million dollars. It is estimated that up to 3,750 dollars per vehicle, contemplated in the aid are for the minerals from the batteries.
Although it would be better news if the aid were extended not only to certain minerals necessary for the production of batteries, it is a first step that, in the long term, could end up softening to a great extent the new US Law, which is causing some manufacturers to prefer to build factories in the United States instead of Europe.
The first effects have not been long in coming, with a clear example: Volkswagen has decided to delay its new battery factory in Europe and has announced that it will increase its investment in the United States while waiting for the EU to rule on the creation of new aid that combats that of the United States.
Another example of the effect that this new IRA Law in the United States is having, and the lack of measures to date by the EU, is that even the factories of American companies that are currently on European soil are in danger, such as Tesla's Giga Berlin, the Northvolt factory in Germany or the Italvolt factory in Italy. As for the first, the only Tesla plant in Europe, the company has not been slow to announce that it has diverted part of the battery production to the United States.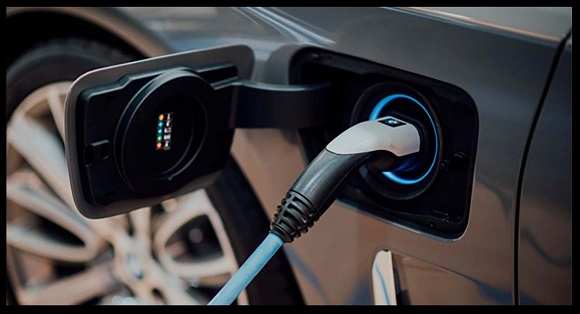 A response from the EU is awaited with increasing impatience before the imminent flight of important companies onto European soil and the new ones that could arrive and that, finally, could cancel their plans if this continues without Europe counterattacking in this regard.
For the moment, a meeting of the President of the United States, Joe Biden, with the President of the European Commission, Ursula von der Leyen, is planned to reach an agreement, as close as possible, to a free trade agreement.
Related Post