General Motors will follow in the footsteps of Tesla and its 'war on mobiles'
General Motors will follow in the footsteps of Tesla and its 'war on mobiles'
Like Tesla, General Motors will be the second company and the first automotive group to carry out this movement, which will not convince most users.
General Motors announced the launch of several completely electric cars in Europe. Chevrolet and Cadillac will be two of its primary brands, but there have also been rumors that a Hummer would make an appearance on the continent. All of this excellent news, however, is overshadowed by a last-minute revelation made by Automotive News: the infotainment systems of GM electric vehicles will not support Apple CarPlay or Android Auto.
Apple CarPlay and Android Auto are two wireless or cable connections that link the user's smartphone to the automobile for those who are unfamiliar with the terms. That enables the manufacturer's native system to be disregarded in favor of the Google or Apple version (Android). Many brands already have it in their newest models. However, some companies are still opposed to it.
The companies like Tesla or Rivian, for instance, have previously taken a similar route, defending themselves by claiming that their core system is sufficient without a mobile connection.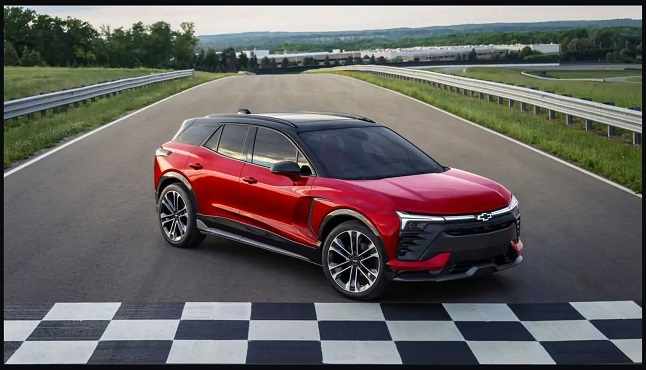 In recent years, more people have voiced their desire for these North American automakers' electric vehicles to be compatible with Apple CarPlay and Android Auto, but it appears many more businesses will follow the Elon Musk brand's lead.
Why would General Motors follow this example and make its electrified cars devoid of Apple CarPlay and Android Auto? The business argues that its engineers invest a sizable sum of money and put in countless hours to develop its information and entertainment systems.
That is furthered by the fact that the North American multinational has collaborated with (Android's owner) Google and created a new operating system.
For this reason, the ruling will primarily have an impact on Apple and its consumers. Future General Motors electric vehicles will feature Google's own applications, such as Google Maps or Google Assistant, which will be fully integrated into the manufacturer's ecosystem, as well as other significant third-party services that are widely used, such as Spotify, even though they won't have the Android Auto system. Nevertheless, with GM's zero-emission automobiles, Apple and its applications will completely vanish.
Not only have they announced this choice, but they have also said explicitly which electric vehicle would be the first to implement this effort. The Chevy Blazer will be the only vehicle that can entirely erase all traces of Apple and, to some extent, the Android Auto connection. One of the top favorites to make it to Europe is an electric SUV that competes with the Tesla Model Y and the Ford Mustang Mach-e.
Related Post