Volkswagen refuses to reveal the new electric vehicle it will unveil at CES
The automaker has not revealed any information regarding the upcoming ID new electric vehicle family member, although rumors point to a sophisticated ID. Aero prototype.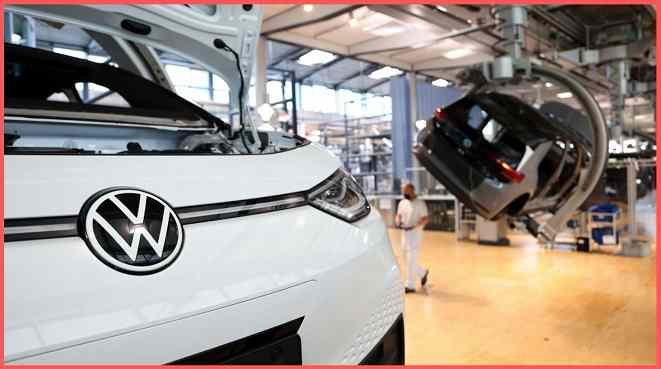 Volkswagen will add a new model to its lineup of new electric vehicle that will debut at the next Computer Electronic Show while it is still a prototype.
Without revealing any specifics regarding the questioned vehicle, the manufacturer restrained itself from announcing the event's date and time.
As soon as it was finished the first predictions about which possibility would be on the stage in Las Vegas on January 3 started to surface.
The German company's most recent presentations indicate that the cryptic news relates to the Volkswagen ID. Aero 2024,
a replacement for the Passat that is sized between the ID.3 and the new electric vehicle saloon. The ID. Vizzion Concept, a prototype unveiled in 2018, served as its forerunner and hinted at the company's first autonomous vehicle.
Neither the laws nor the technology is prepared for this to occur yet.
The car won't be a finished product; rather, it will be a prototype covered in camouflage, whose name will be made public later.
Another unknowable name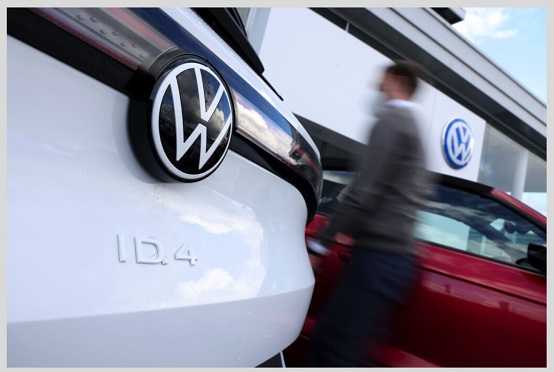 The letters "ID" serve as the basis for Volkswagen's new electric vehicle nomenclature for its electric family, which is followed by a number that indicates the size and market sector to which they belong: ID.3, ID.5, ID.5.
The name of the new electric vehicle van ID, however, has also been retained by the manufacturer. Buzz.
Volkswagen has avoided leaks, and its identity is still a mystery as of right now.
It will share the MEB platform with the other electric vehicles in the company. It will continue to have the same simple interior design with minimal buttons and the same info and entertainment system.
The new ID, presumably, will be the mechanics. It will provide batteries and the two configuration choices of rear or all-wheel drive.
Therefore, choosing the 77 kWh battery will still be an option. In the case of the prototype, it was said that this battery would standardize more than 600 miles of autonomy.
It's also possible that it's the ID.8, the other model being developed by the German company.
It would be a huge SUV in this instance, above the ID.5, which is currently on the market in Europe, and the ID.6, which is only available in China.
Given that ID. Aero's development is further along than the other alternatives, it has the most potential.
Volkswagen will bring the ID to CES along with this new vehicle. To be displayed in the United States is Buzz, which has previously been shown throughout Europe.
Related Post