This battery will reach up to 1,000 Wh/kg and will be the key to electrifying air transport
This battery will reach up to 1,000 Wh/kg and will be the key to electrifying air transport.
A few months ago, CATL announced the development of a battery with an energy density of 500 Wh/kg, with which it was looking for an alternative to electrify the planes. Now, North American Wright Electric has presented a new division of batteries that will aim to design a system that reaches 1,000 Wh/kg.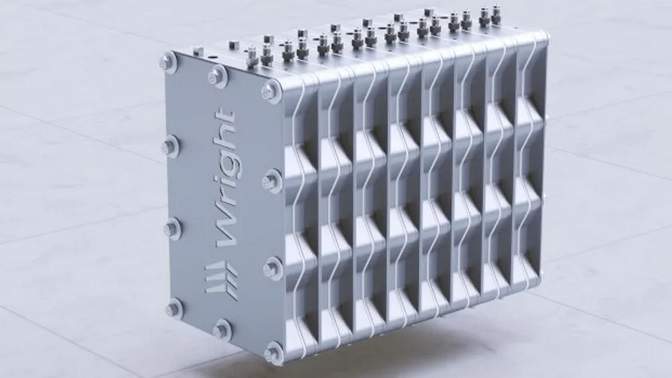 Wright Electric is a company based in Los Angeles, California, founded in 2016 by Jeffrey Engler and Joe Ben Bevirt. Since its inception, the company has focused on developing electric aviation technologies that are more sustainable and economical. One of its most notable achievements is its collaboration with large airlines and its commitment to bringing electrification to the aeronautical industry.
The core of Wright Electric's vision is advanced batteries designed for aviation, although their applications will be much broader.
These batteries, also known as electric propulsion batteries, represent a fundamental advance in energy storage technology. Although lithium-ion batteries have been a crucial element in the electrification of terrestrial vehicles, adapting this technology to aircraft presents significant challenges.
Una's batteries are designed to comply with the rigorous standards of safety and performance required in commercial aviation. They are designed to be light and efficient, so essential in ensuring electric aircraft have the autonomy needed for long-range commercial flights.
Read Also– A revolutionary technology for renewable energy that will facilitate the generalization of the electric car
Battery of 1,000 Wh/kg
Wright's patented batteries would have 4times the energy density of most lithium-ion batteries installed in current electric cars. These will allow the electrification of sectors difficult to transform with current technology, such as aviation, but also others key in the energy transition, like mining, and those very exposed to fossil fuels like agriculture.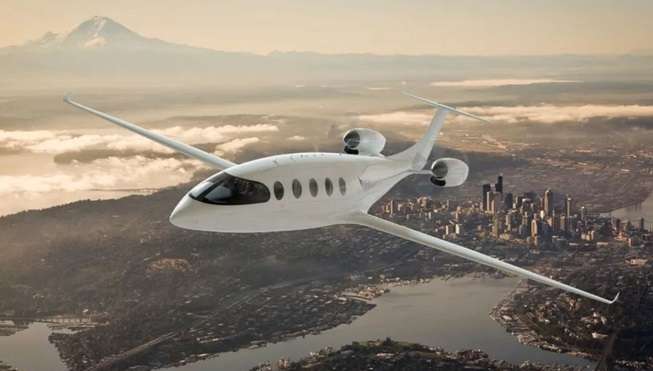 Wright is applying his experience in electrical and mechanical systems to the development of batteries. Since 2021, Wright has been conducting experiments with battery technologies that conventional battery manufacturers have bypassed. Some types of batteries are not suitable for electronic consumption or storage in the network; However, they could be ideal for applications that require extreme lightness, security, and size.
This October, they started the second phase of their research project and worked with multiple academic centers and industrial partners to achieve the development of these promising batteries.
The roadmap indicates that the prototypes to carry out the tests will be delivered in 2025, while customers in sectors such as aerospace and defense will start receiving their batteries in 2027.
Dates that coincide with the launch plans of the first commercial airplanes, such as those of the startup ZeroAvia, which will begin deliveries in 2027, while the airline United Airlines plans to begin its flights with electric planes in 2028.
Source- Wright Electric
Related Post