The world's first eVTOL aircraft powered by hydrogen and 1,000 km of electric range
The world's first eVTOL aircraft powered by hydrogen and 1,000 km of electric range
The Australian company AMSL Aero is responsible for developing and testing the world's first vertical take-off aircraft (eVTOL) designed to run on hydrogen. "Designed for Australian conditions and ready to conquer the world," they explain on their website.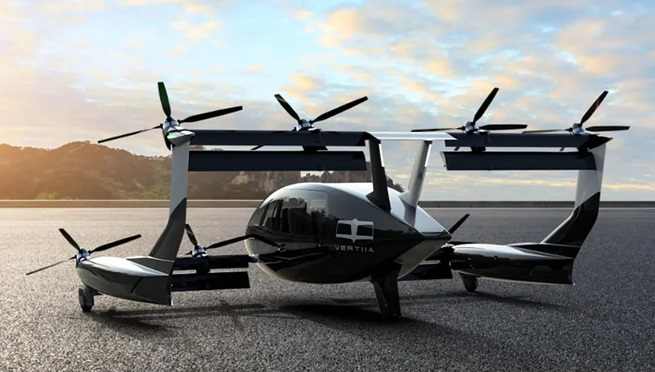 It is called Vertiia and initially started as a prototype with an electric battery capable of flying at 300 km/h at a maximum distance of 250 kilometers. Now, with the financial support of $5.43 million from the Australian Renewable Energy Agency, the project is moving towards hydrogen, something unprecedented for an eVTOL of these characteristics.
An eVTOL unprecedented in the world
The new hydrogen-powered Vertiia will now be able to reach 1,000 kilometers of autonomy and be more versatile thanks to the modular design of its fuselage. In addition, its "box wing" concept, the inclination of the wing and its exclusive design will make it more efficient and faster, reaching up to 300 km/h.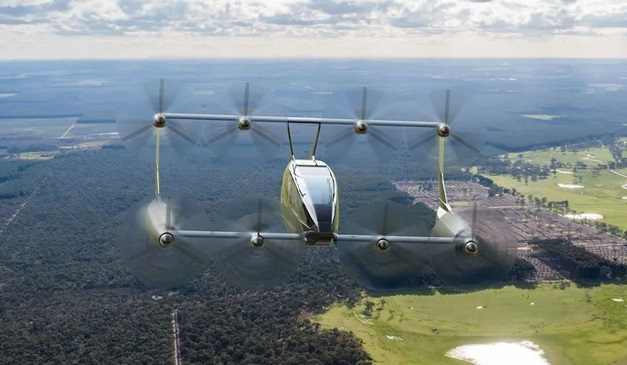 Thanks to its characteristics, it can be used for regional air transport of people (it has capacity for up to 5 occupants) and goods. Still, it can also save lives by configuring as an air ambulance emergency response vehicle or to help extinguish Fires.
The AMSL Aero Vertiia will have a payload of 500 kg and, thanks to the commitment to hydrogen, it will have much better refueling times than the 100% electric prototypes: just 10 minutes. According to the Australian company, it will also have up to 70% lower operating costs than a helicopter. Its operation is very similar to that of a helicopter, with eight rotors in total.
These innovative proposals are still in the development phase, and there are still no real options on the market. This Vertiia is a safe option in the medium term to help reduce the carbon footprint in the aviation sector, where electric aircraft want to gain more prominence, being a pioneer in the use of hydrogen and for its versatility in the uses it supports.
AMSL Aero's idea is to use the $5.43 million grant to advance the development and certification of the aircraft. It is expected to begin flight demonstrations in 2025 and commercialization in 2026.
Source- AMSL Aero
Related Post