Goodbye to the gasoline Audi A4 and A6
"Odd numbers will be associated with combustion engines and even numbers with electric ones".
The future of the Audi A4 and Audi A6 has been taking shape, from rumors in concept cars. Even so, it has long been known that they will be electric. However, that does not mean that Audi will stop selling cars with gasoline or diesel engines before 2030 or 2035.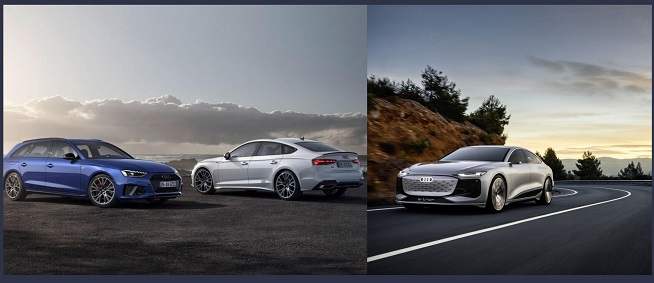 It seemed that the next generation of these models would have two aspects, one with heat engines based on an evolution of the current MLB platform and the other with electric versions based on the upcoming PPE architecture.
The replacement for the current A4 will be called A5, and that of the current A6, A7. The future A4 and A6 will only be offered in an electric version," explained Markus. (Duesmann) CEO of Audi. The suffixes will continue to help you find your way around, as the boss has stressed that the e-Tron badge will not go away with this reorganization.
The name change could take place this year. The current A4 and A5 were launched in 2015 and 2016 respectively, with their replacements expected to arrive in late 2023 and share the A5 name. It remains to be seen if all the versions we know of will be retained, namely the Coupé, Cabrio, Saloon, Sportback, and Avant.
As for the A6 saloon and its Avant version, they will undergo a restyling in 2023 and could then adopt the name A7. By then, either the current A7 Sportback remains as a version of that range or disappears. Thus, Audi will not have a model with the name A6 until the arrival of the electric A6 e-Tron in mid-2024.
Up to 600 km of autonomy and RS versions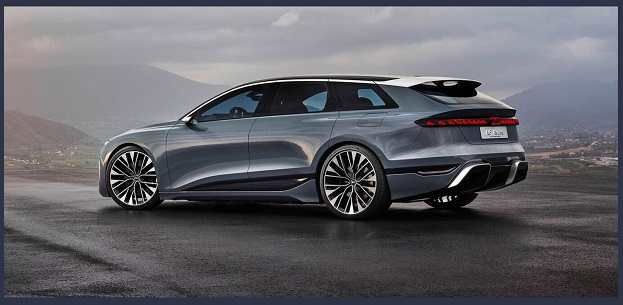 Oliver Hoffmann, head of technical development at Audi, confirmed that the PPE architecture will offer a WLTP range of more than 600 km. He also promised "many emotional and performance variants" of these models, namely sporty S and RS versions.
The first Audi with an EPP platform will be the Q6 e-Tron SUV, the technical "cousin" of the next electric Porsche Macan, which presented at the end of 2023. Markus Duesmann further explained that Audi will develop a smaller zero-emission model than the Audi Q4 e-Tron, based on the MEB platform.
The Ingolstadt firm plans to offer a battery-powered model in each of its core segments by 2027 and become a 100% electric brand by 2033.
It will market its latest model with a combustion engine in 2026 and is currently preparing the latest generation of its combustion engines, which will debut in 2024 and will continue until the 2035 horizon.
Related Post