The CEO of Dacia makes it clear that the electric Dacia Sandero will not have a range of 500 or 600 km
The CEO of Dacia makes it clear that the electric Dacia Sandero will not have a range of 500 or 600 km
The Dacia Sandero will have a fully electric variant (electric Dacia Sandero) in its fourth generation. When will it be made available? Still, a few more years will pass.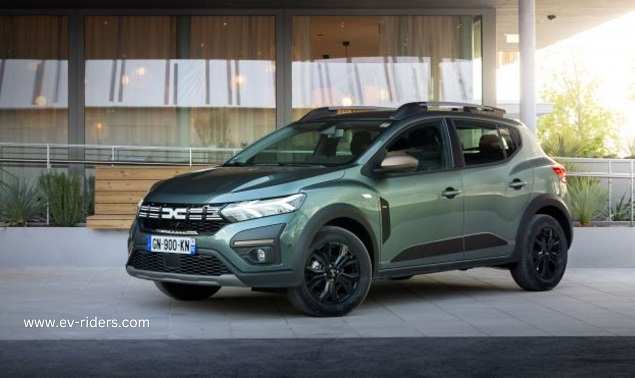 Even now, one of the most well-liked vehicles on the Old Continent is the "electric Dacia Sandero". In reality, it has succeeded in hanging the gold medal in sales volume on several occasions and in several nations.
That says about the customer's attitude toward a versatile and affordable vehicle. However, everything known so far with this model has come along with thermal mechanics.
So when will 100% electric change course? Denis Le Vot, CEO of the company, has responded to this question.
The top management of Dacia recently discussed Sandero's impending future with Autocar journalists while simultaneously revealing its impending debut as a 100% electric vehicle.
The new Sandero will arrive in 2027 or 2028, and it will live until 2034 or 2035 and will serve as a standard bearer for the brand's low-cost route toward a zero-emission line.
According to the aforementioned media, the next Dacia Sandero is built on the Renault Group's CMF platform, which features an electric vehicle option (CMF-EV).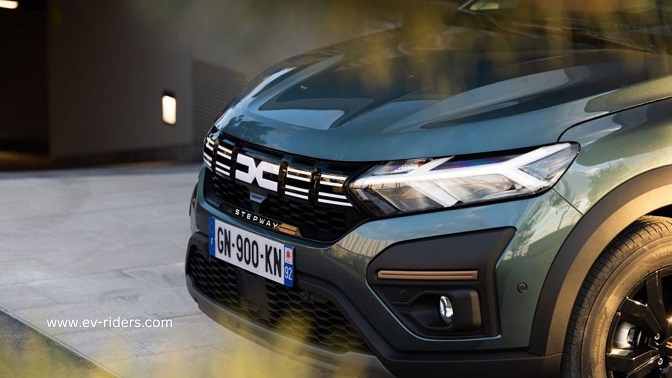 That has opened the doors to the arrival of zero-emission mechanics for the low-cost model, and it presented as a variant for the Sandero Stepway, its crossover variant.
Because we want to keep the price for the customer lower, the electric Dacia Sandero will forego the newest technology and focus on a concept that emphasizes less autonomy and longer charging periods than other competitors in the class. It won't try to reach a 500 or 600 km range or a 20 min recharge time.
Le Vot emphasized that he wants to deviate from the starting price of 35,000 euros set by the present market players. The CEO claims that Dacia is unable to afford this since their brand vision does not include pricing like this for a base model. With his involvement, he was sure there would be a considerably less expensive option than any of his competitors.
The electric Dacia Sandero would require a more elaborate lightness in weight in addition to lacking cutting-edge technologies. That would need using a smaller battery while keeping an average authorized autonomy number and lowering the cost associated with it, a strategy very similar to that employed with the Dacia Spring.
The business is also creating batteries with less expensive chemistries, including sodium-based, at the same time. Some contend that because they don't store a lot of energy, that's not very good.
In parallel, David Durand, head of Dacia Design, pointed out the existing model and provided hints as to how it will continue to be a universally recognizable car.
He also mentioned its daily practicality: A car that you can use in any condition; don't be afraid to do damage if you're on a bad road because you have enough ground clearance that you have to think to break the bottom of the car, I can't go there or things like that. In other words, he confirms a more generous ground clearance to the current Sandero Stepway.
We already indicated we won't learn anything about this next generation until at least 2027. He's confident that Dacia will reveal several model-related hints in the shape of concept cars or other teases.
Related Post