Meta-augmented reality will forever change BMW's electric cars
Meta-augmented reality will forever change BMW's electric cars
BMW and Meta have partnered to develop the integration of augmented and virtual reality in the future of electric cars.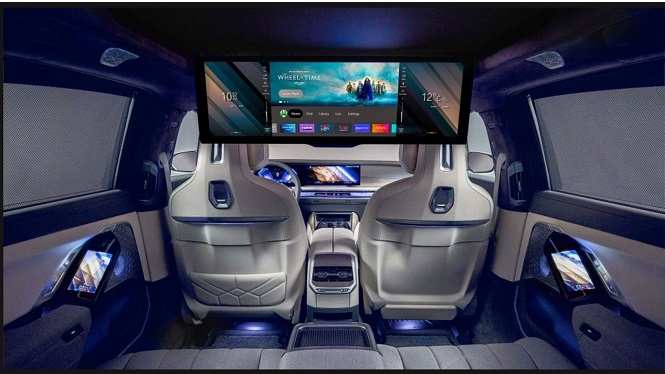 The Munich firm has spent years researching the development of augmented reality in vehicles. It is not the only company that's working on it since Mercedes-Benz has integrated this technology into several of its models and applications, such as the browser itself. However, BMW will go a step further by replacing the screens, and now used for information and entertainment for its occupants. How will you achieve it? Thanks to the help of Meta.
The North American company Meta (previously known as Facebook) has been immersed in technological advances in augmented reality for some years.
The company has taken steps in this regard and already has an arsenal of elements that it will be bringing to the market in the coming years. Now, BMW has decided the partner with Meta to incorporate this technology into the future of electric cars.
BMW could not find the elemental factor until now, so the movement of the car itself and the visual stability inside the vehicle did not hinder the operation of artificial intelligence. Thanks to the association with Meta, they have found the key to solving it.
From Meta, they have created a particular conceptual helmet with which the user who puts it on will be able to have advanced information about their environment and listen to explanations about it. This technology will not only be a step forward concerning the aforementioned information, but it will also be able to broadcast movies, series, or listen to music without affecting the driver or other users of the car.
This advance could be a first step towards the elimination of the information and entertainment screens located in the second row of seats, for example. The new BMW i7 integrates a series of panels to control various functional elements in the rear and a huge 8K screen from which to watch movies. As we say, these elements could disappear in favor of augmented reality helmets.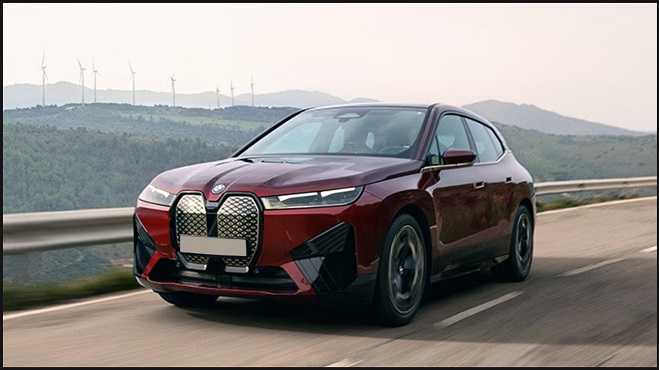 In addition, your users would see the information in front of them could include hobbies or data related to your own personal cloud account: calendar, calls, or open chats, among others.
But how did you manage to integrate this into the vehicle itself? BMW and Meta have connected a series of vehicle sensors to the tracking system of a Meta Quest Pro itself, something that's allowed to calculate both the location of the device concerning the car itself and the rest of the world.
The vice president of Scientific Research at Meta (Richard Newcombe) said: "Our research prototype shows that we can enable entertaining and comfortable in-car passenger experiences that include virtual reality and mixed reality. It includes video games, audiovisual entertainment, productivity, or meditation capabilities",
Of course, this is only the first advance of this technology that could still be far from reaching the market.
BMW Group Chief Technology Officer (Claus Dorrer) said: "It's too early to say exactly how or when it will reach customer's hands, but we envision a number of potential use cases for in-vehicle augmented reality devices. The implications of this future technology are promising both for drivers and passengers,"
Related Post