Tesla's offer Would you abandon the free and unlimited supercharge for a discount of $5,000?
Tesla's offer Would you abandon the free and unlimited supercharge for a discount of $5,000?
When Tesla launched its Supercharger network, it became a mainstay of advertising thanks to the offer of free and unlimited charging that it offered to its new customers. A very successful commercial strategy that Tesla is now trying to reverse by convincing customers to change cars with a substantial discount, but at the cost of losing this great privilege.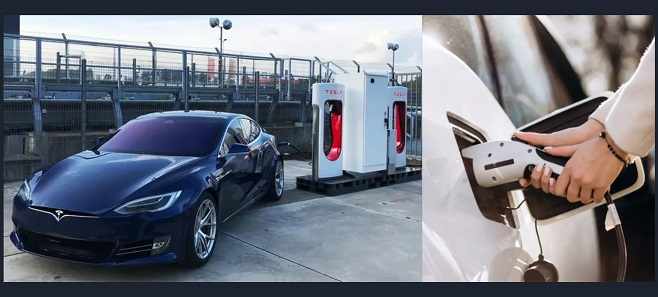 This proposal involves offering a discount of $5,000 to owners of a Model S or X with free charging who jump into the purchase of a new generation model.
With this offer, on the one hand, Tesla tries to get rid of some units that mainly use the Supercharger network for their charges. And it is that if it is free and unlimited, nothing prevents even not having a charger at home.
On the other hand, these units occupy a space that is increasingly sought after by the opening of the network to other car brands. Some customers pay the kWh above the price paid by Tesla users and are much more profitable than someone who pays zero.
Among the incentives to abandon such a position is the arrival of the new generation of Tesla's computer. A 4.0 hardware that will significantly increase the capabilities of the American brand's vehicles, especially concerning self-driving. That's a very weighty argument among Tesla customers.
Is it worth making the change?
It is clear that from an economic point of view, there is no possible debate. And it is that few offers can improve something free. It does not matter if you do many or a few kilometers on your trips, it will never be better from a monetary perspective.
But Tesla can play with the technological nature of its customers and convince thousands of customers of the first generations of the Model S and X to leap much more efficiently with better-equipped proposals and even better finishes.
In addition, they will do so with a lower purchase cost thanks to this offer. The big question is, would you trade a first-generation Model S or X for a more modern model, with Hardware 4.0, for the $5,000 discount?
Note:
Tesla's press department in Europe stated this offer is currently only available in the United States.
Related Post